Servicing Everybody's Plant Needs
For greener, healthier workplaces and commercial environments.
Our team of expert horticulturists and technicians will bring your vision to life with a plant solution that is tailored to you, no matter how great or small!
Indoor Plant Hire
Stay inspired with our existing indoor plant projects.
At Posh Services, we have an extensive range of plants to choose from because we believe that indoor plants are a stunning way to bring your workplace to life and transform any office space into a fresh, healthy environment.
Our services include event hire (delivery, installation and removal), indoor plant hire and maintenance (watering, fertilizing and pest/disease management), irrigation and outright sales, meaning we can easily tailor a solution to your specifications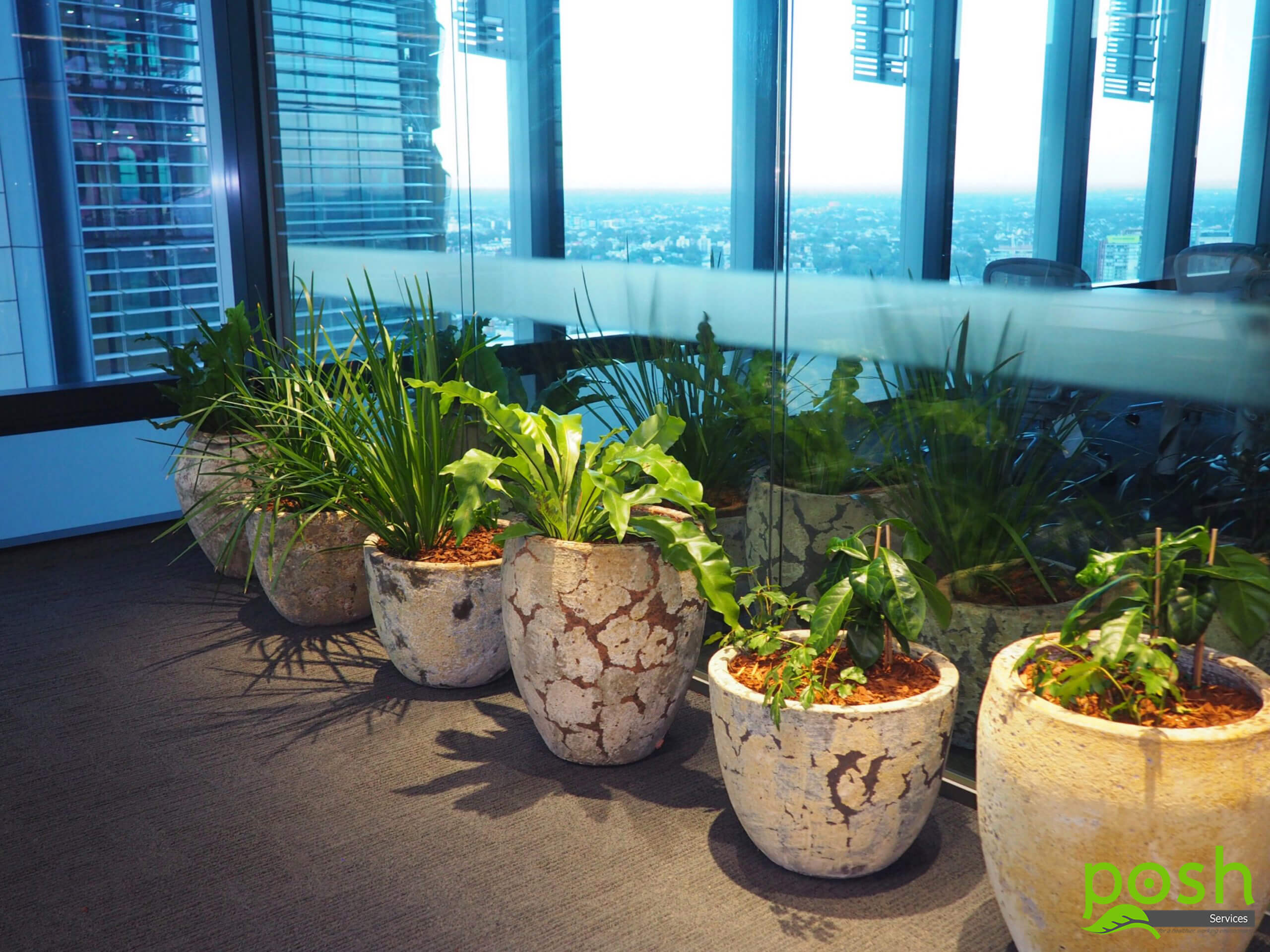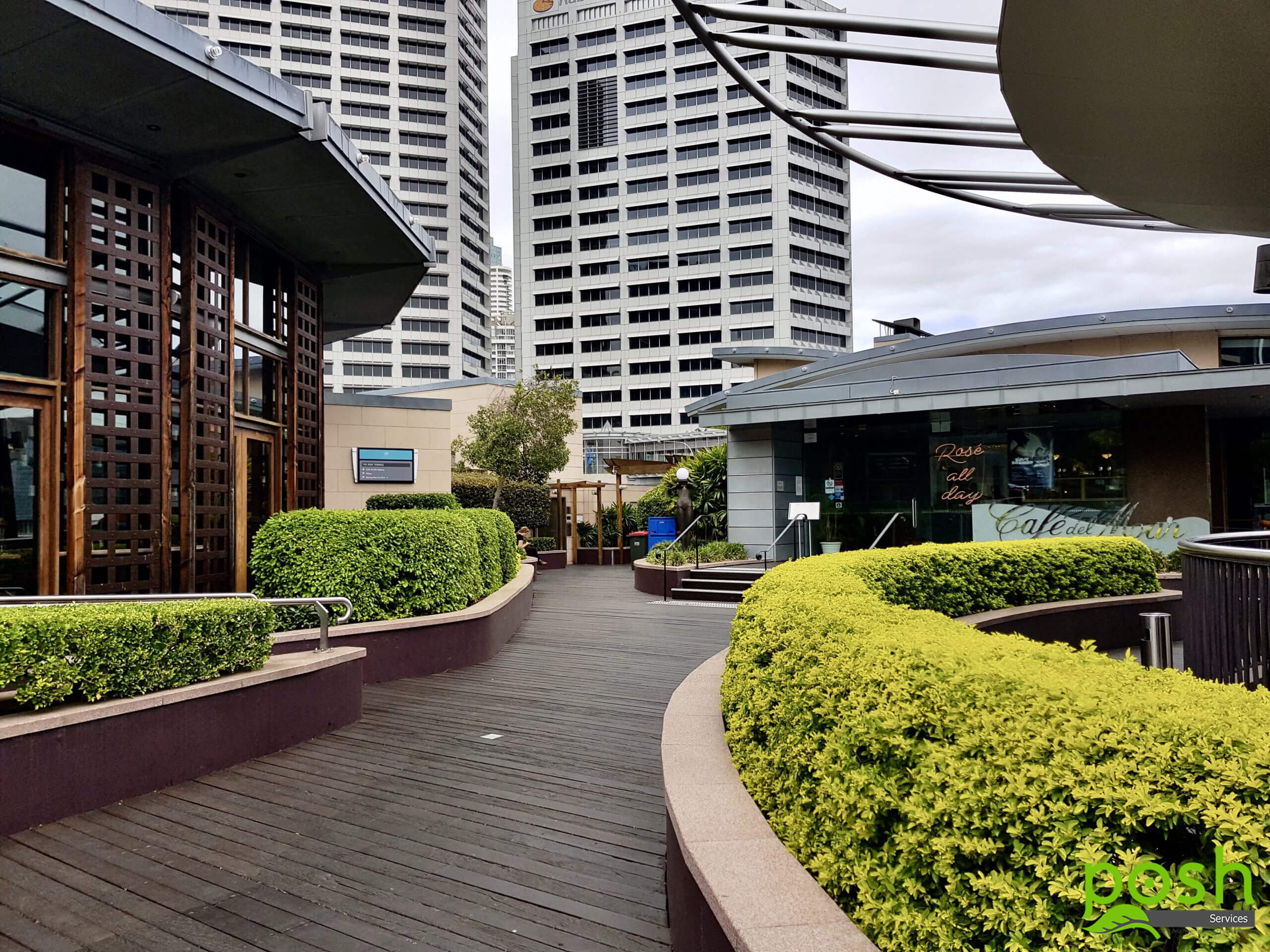 Maintenance and Landscaping
Our expertise in plants extends into the great outdoors.
Unlike other companies, Posh Services is unique in that we provide both indoor and outdoor services, making us a one-stop shop for all your commercial plant needs. We will ensure that your commercial spaces are breathtaking and unique while being practical and affordable.
Our outdoor services include landscape design and construction (including supply and install), tree services and maintenance, including mowing, weed management, pruning, hedging, bi-annual fertilizing, pest and disease management, irrigation and minor repairs.
Corporate Event Hire
Your next event will be stunning and unforgettable!
Our experienced team of horticulturists and technicians will work with you on a design for your next event and will ensure that you have nothing to worry about by delivering, installing and removing everything for you.
No matter how great or small, Posh Services will create a sophisticated and stunning atmosphere at your next event, with the quality of our service and our attention to detail ensuring that everyone attending will be amazed.